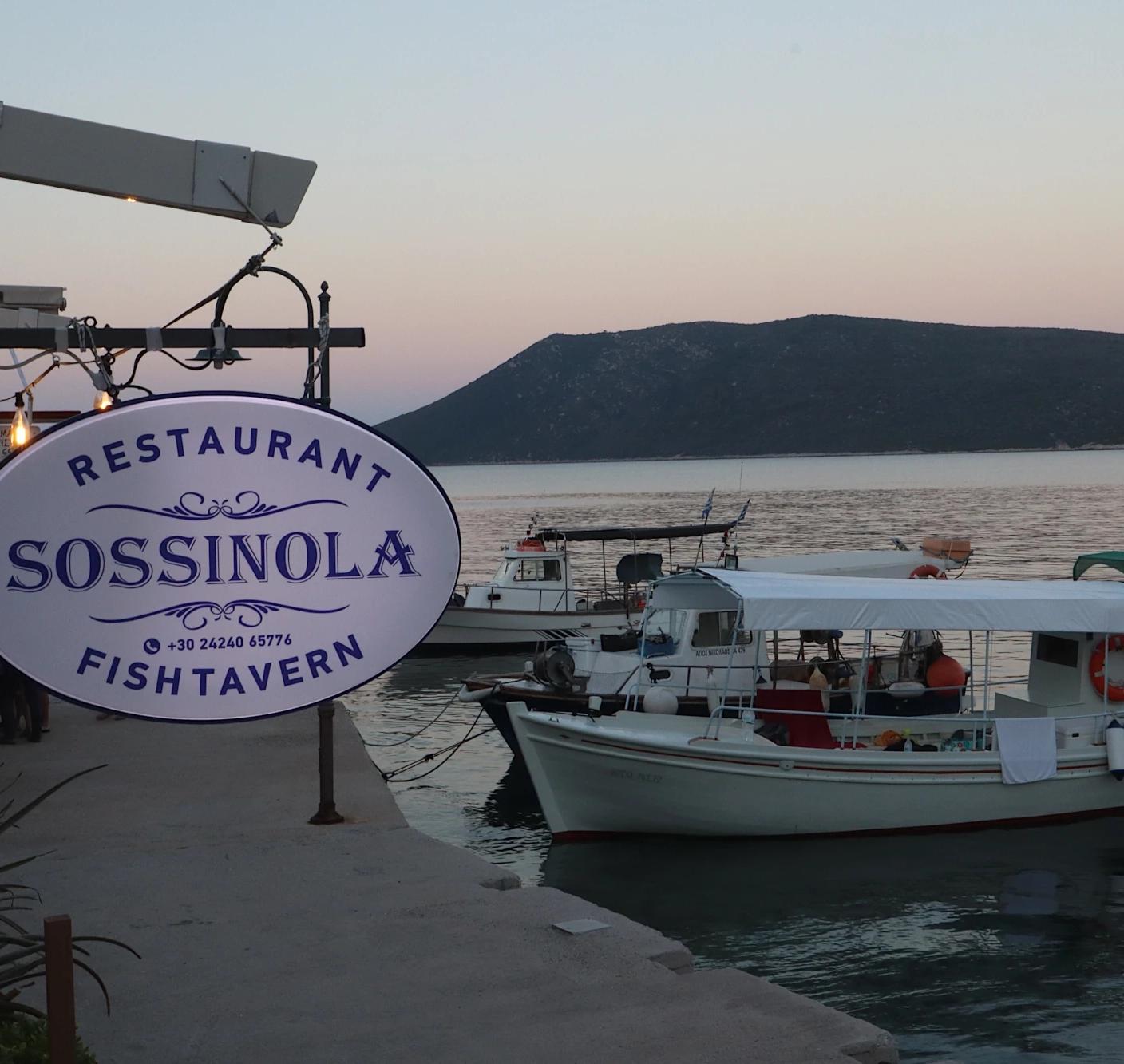 DINING
MEDITERRANEAN
PLEASURE
Right from the first "welcome" guest immediately feel the warmth of Greek hospitality at SOSSINOLA.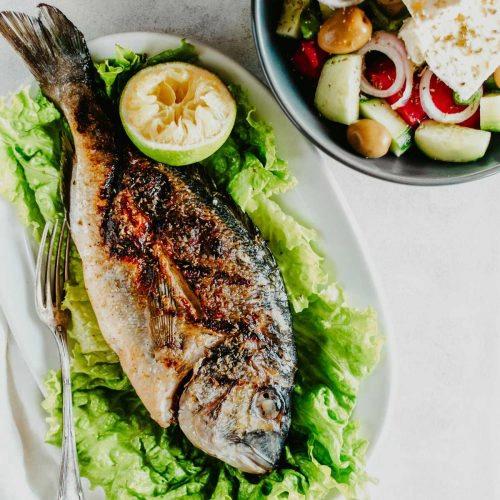 At SOSSINOLA restaurant, we take our food seriously. For us, good food starts with fresh local fishes and vegetables, tasty traditional Greek dishes and our local specialties.
Better mornings start with full spread breakfasts. Our a la-cart selection includes variety of omelets, homemade jams, fresh bread fruits and more,offers you a good way to start your day.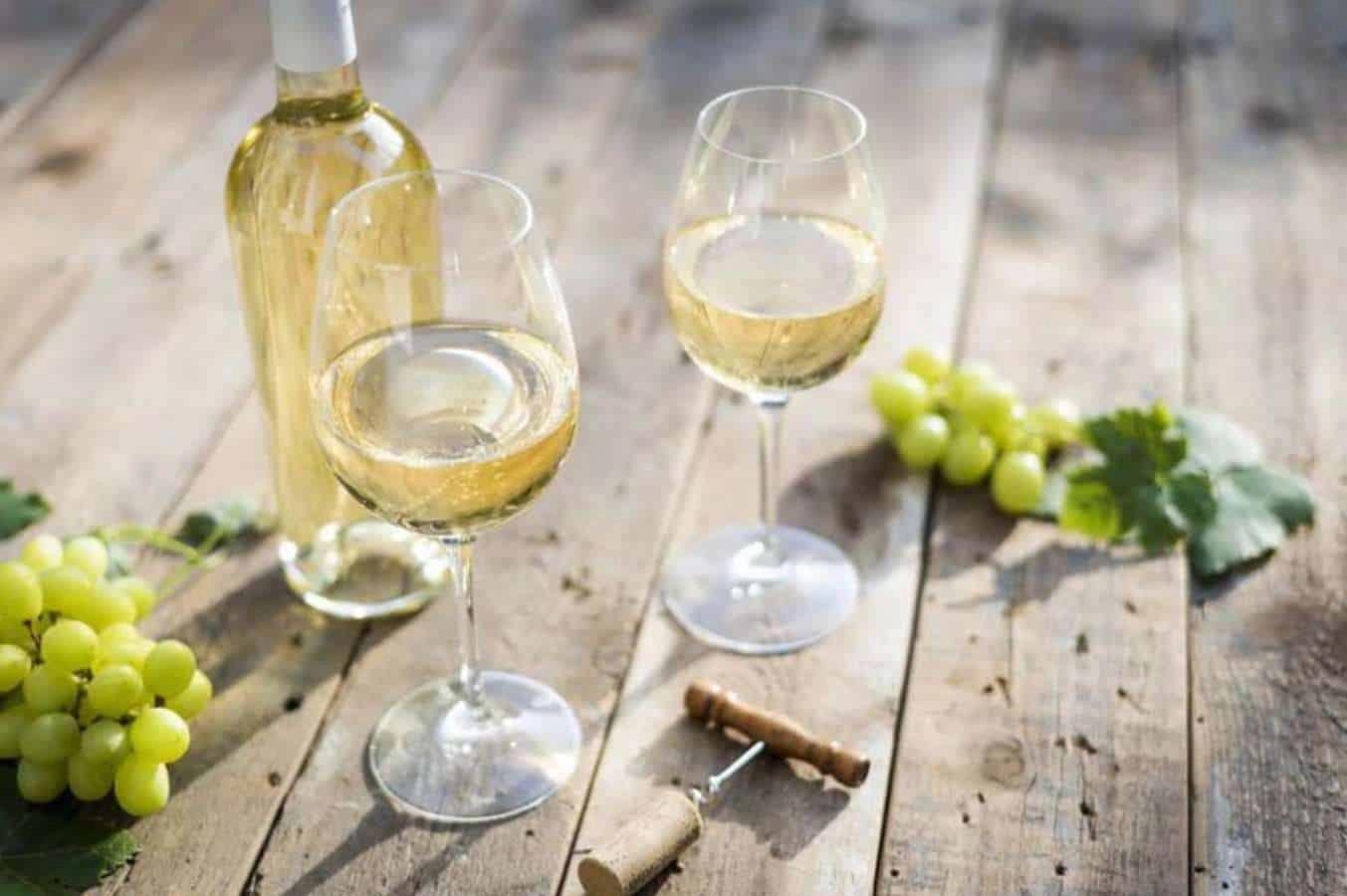 Explore some of the best Greek wine labels. You have the opportunity to feel the taste of Greek varieties and make your evenings outstanding.
We provide you first quality cocktails and aperitifs, that you can enjoy before,in the middle or after your dinner, as a refreshing touch for your night.