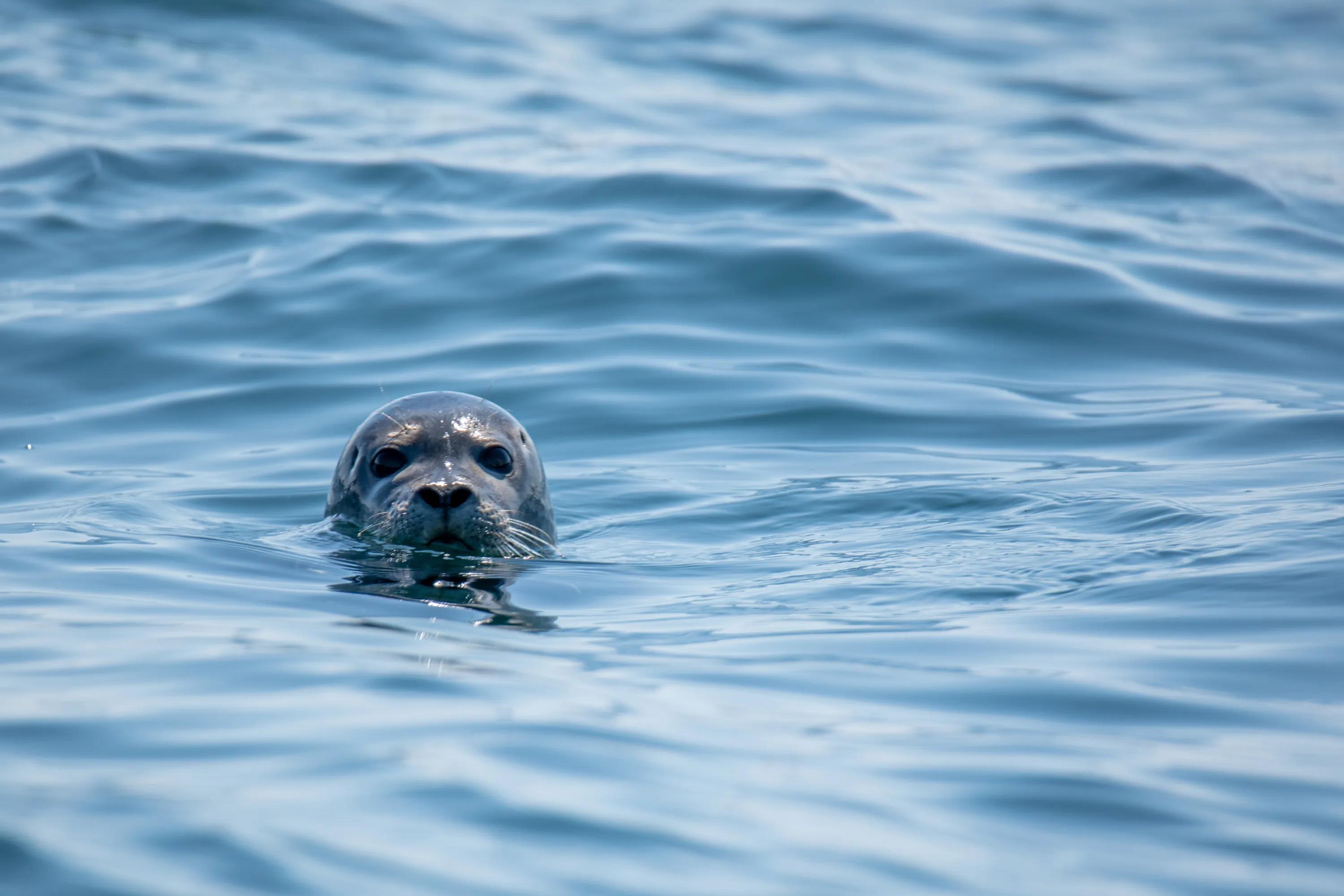 EXPERIENCES
DO IT
FASCINATING
Make your holidays adventures. Explore the island with different activities and make memorable experiences.
Diving center
Discover the magical seabed of Alonissos with the ancient shipwreck and the beautiful underwater landscapes.
Daily cruises
Daily day trips by boat around Alonissos and the beaches of the neighboring islands give you an interesting way to spend your day and see places you could not otherwise see.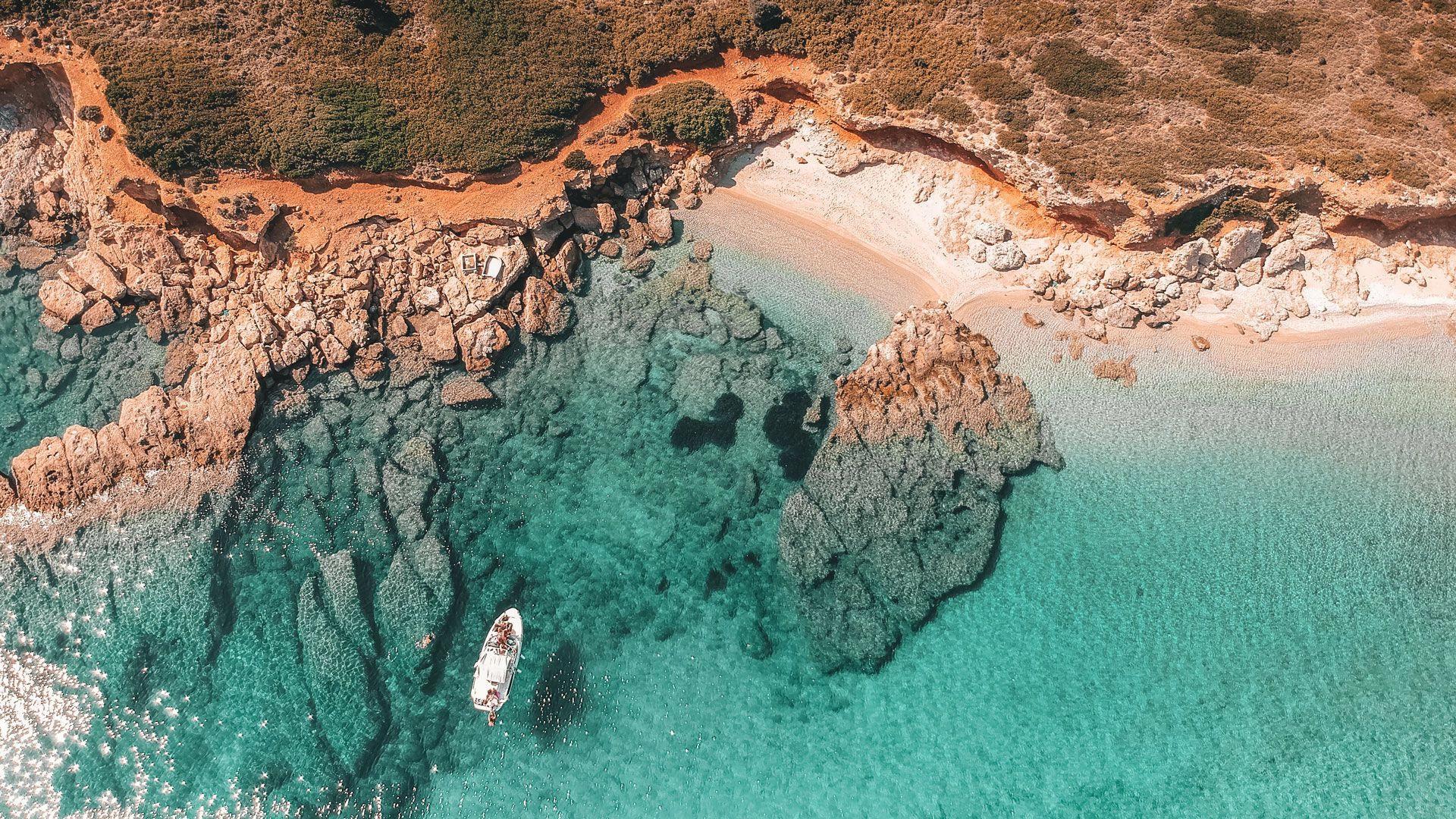 Rent a boat
Υou have the option to rent a boat by yourself and see the surrounding sea area, beaches and the blue cave as you like.
Hiking
Ιf you are a nature lover, you can go hiking on the peaceful, magical, green paths that you can find in Alonissos.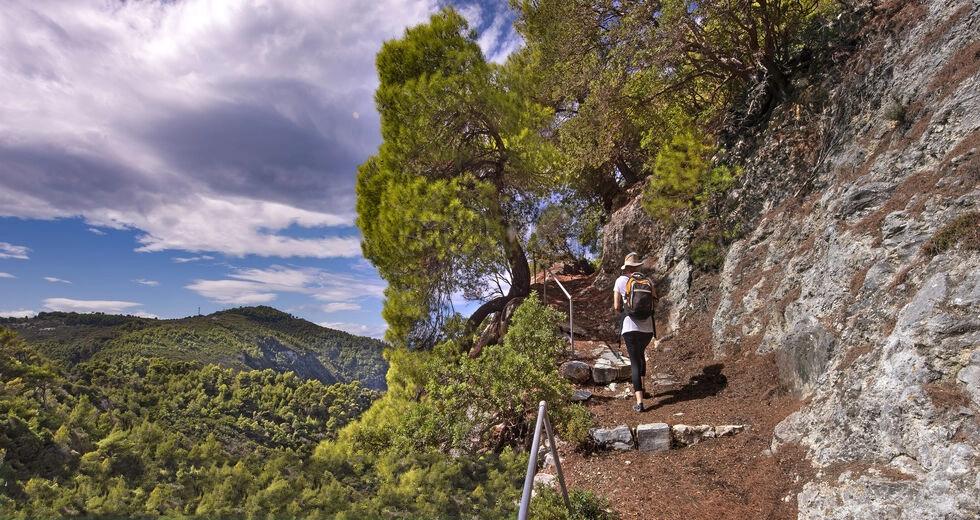 Museum
Historical objects from Alonissos, weapons and objects used in the early days by the pirates of aegean, are the content that you will find in the stone building where the museum housed.