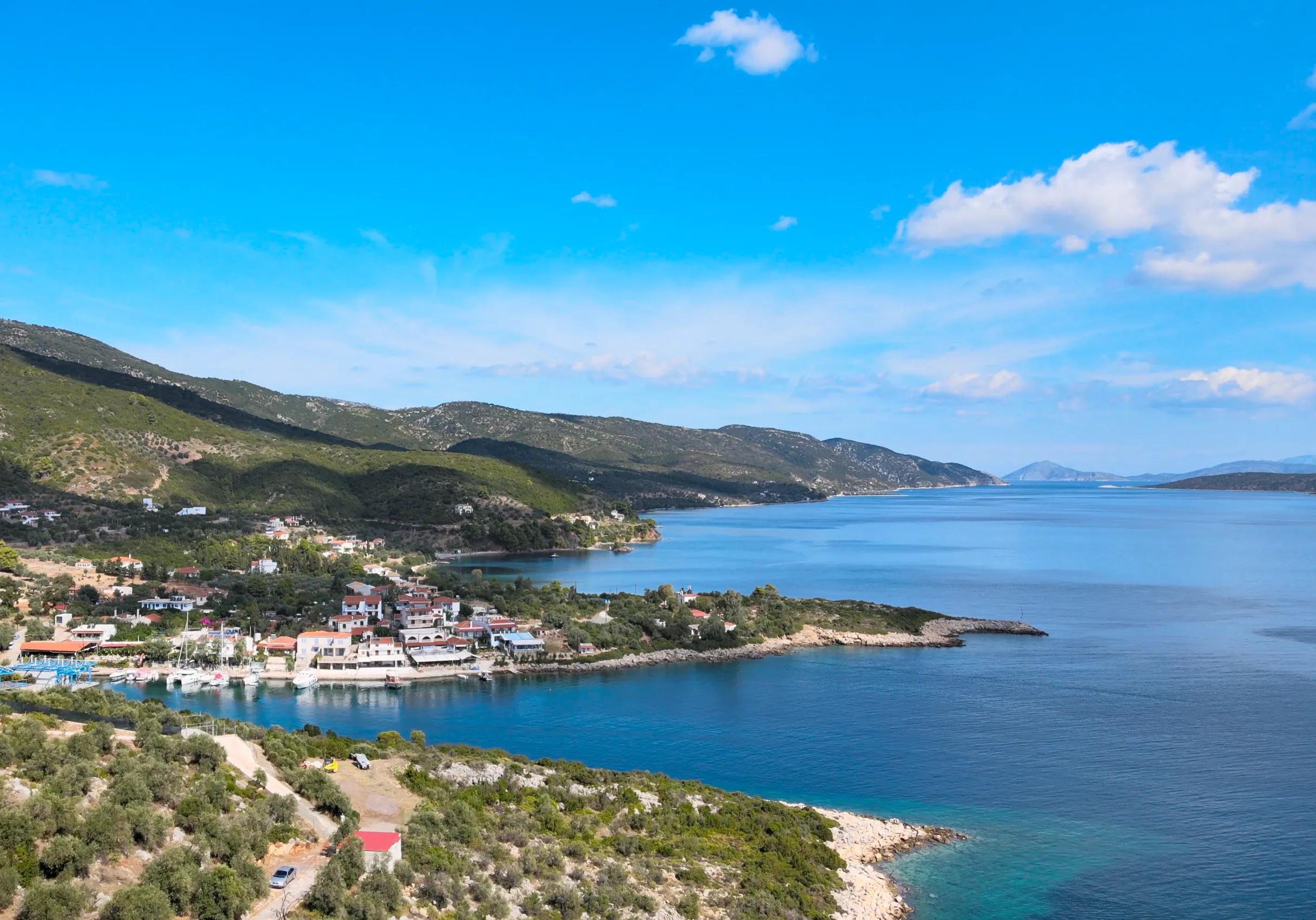 Location
AN OASIS
OF BLUE
A place of peace and quiet on the Port of Steni Vala.
There is not spot like it, being that most of the other area hotels take on a more "quite-peaceful" place. Everything you need for relaxing holidays, far from the fast pace of the city and the crowd.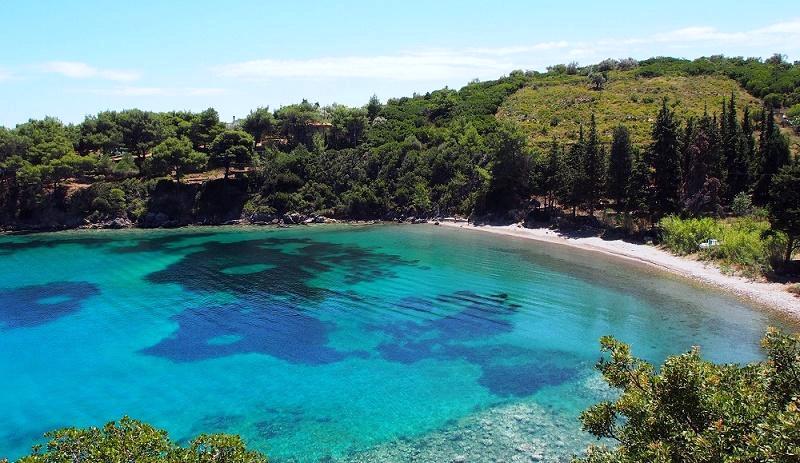 Getting to Steni Vala is simple
When you arrive just follow the main road from Patitiri which will lead you to steni vala after 10km. Where you will be able to see the village from above.
If you have not your own car, there are taxis and buses at the port that operate to Steni Vala. You have also the choice to rent a car or a motorbike from Patitiri.
Boats bound for Alonissos depart daily from Volos, Madoudi, Thessaloniki and Agios Konstantinos.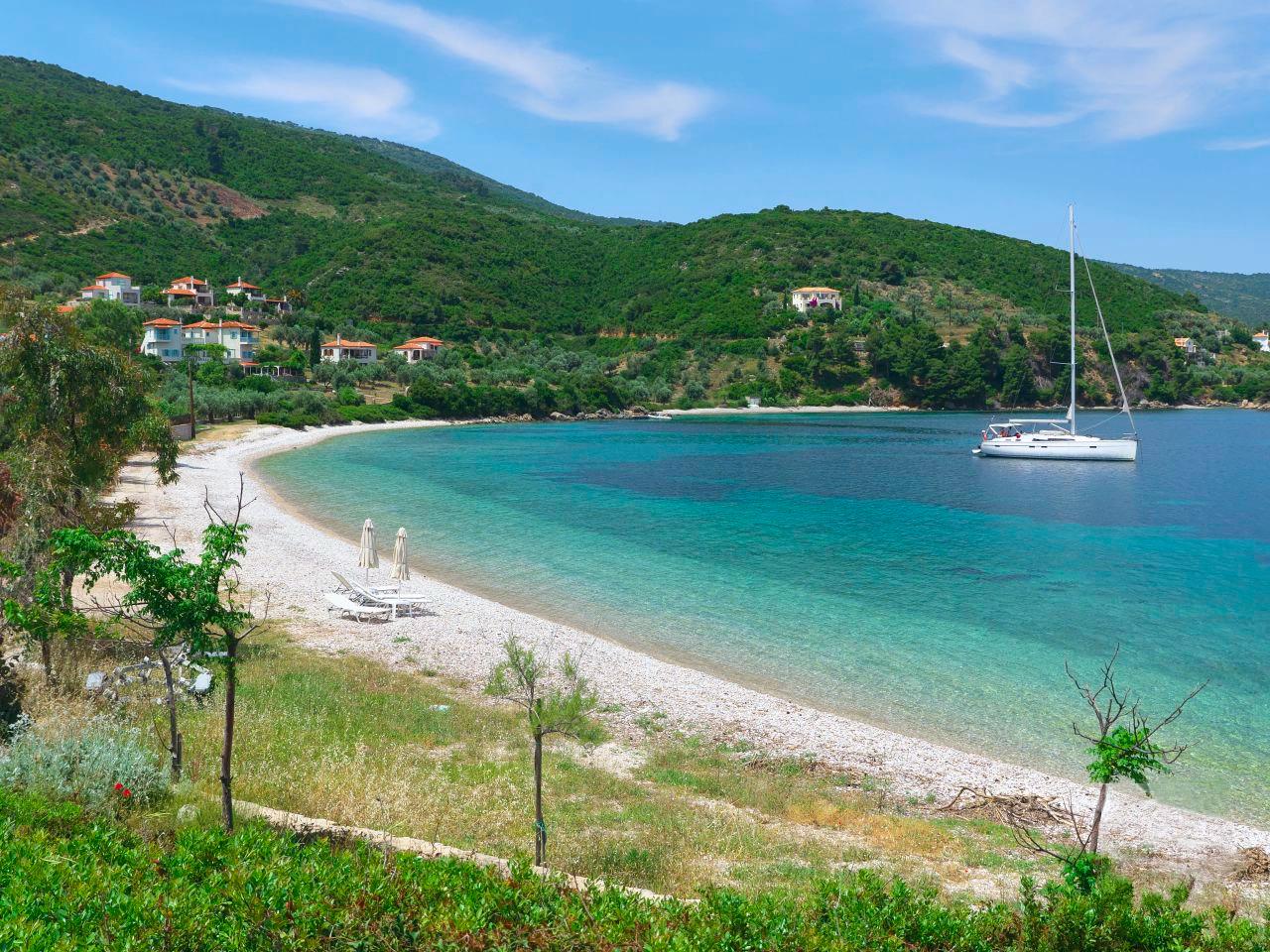 Sossinola
Steni Vala
Alonissos-37005
GREECE
+30 2424065776
+30 6942900931
Altitude: 10m
GPS Coordinate: 39.1922, 23.9258
There is Steni Vala...
Steni Vala is a small village near to the sea. There is a small port for sailing boats and yachts. In the area you will find many restaurants, coffee-bars and a mini market. There are three nearby beaches by foot and one of them is organized with a beach-bar and sunbeds. In Steni Vala located a diving center, for those who want to explore the ancient underwater finds of Alonissos and make a tour to the bottom of the sea.
Double tap to view in Google Maps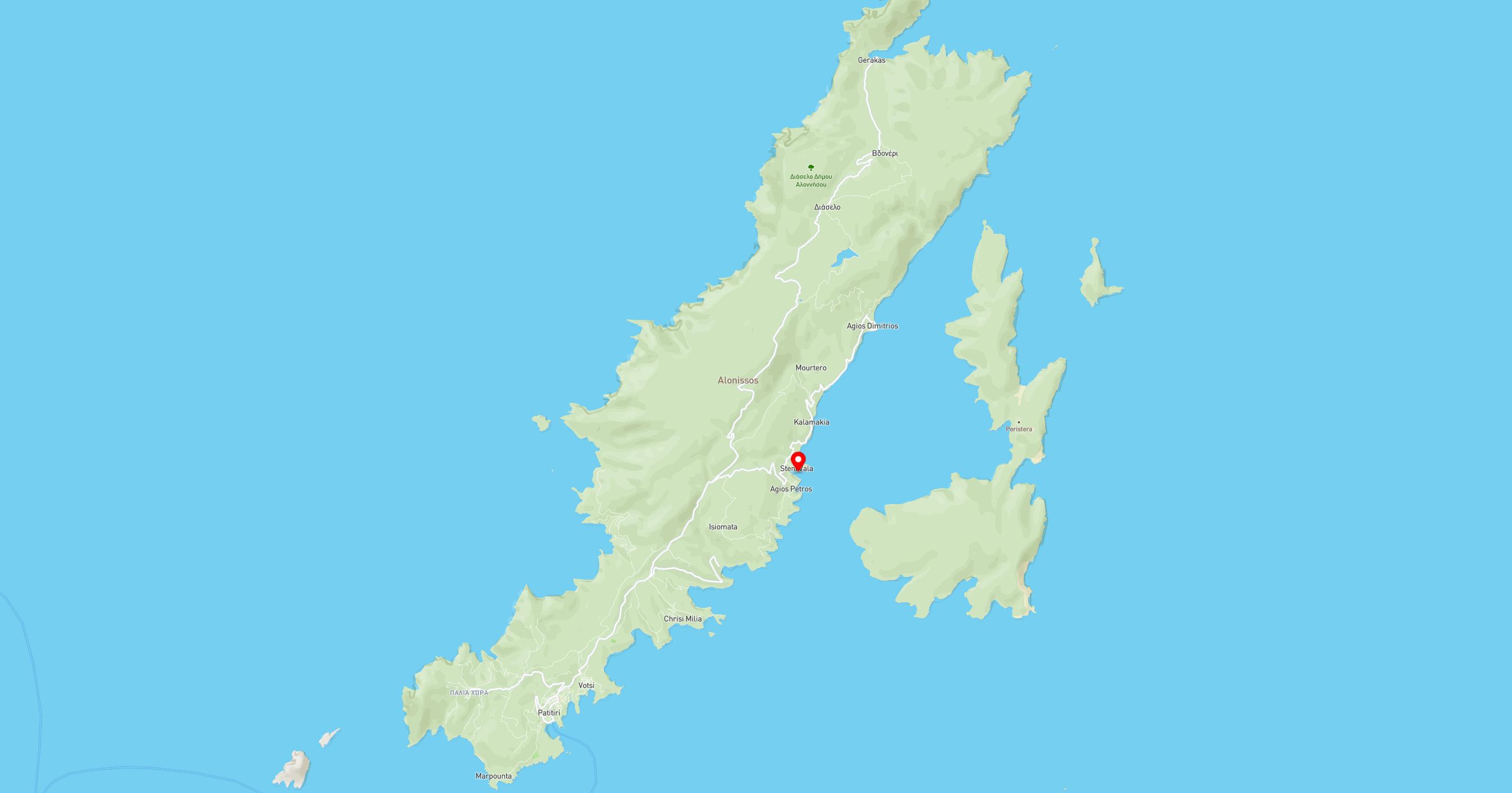 From Steni Vala
Old Village: 11.9km
Patitiri Port: 10.2km
Chrisi Milia: 8.8km
Leftos Gialos: 8.5km
Kokkinokastro: 7.6km
Tzortzi Gialos: 7.5km
Agios Dimitrios: 5.5km
Agios Petros: 550m
Glyfa: 280m